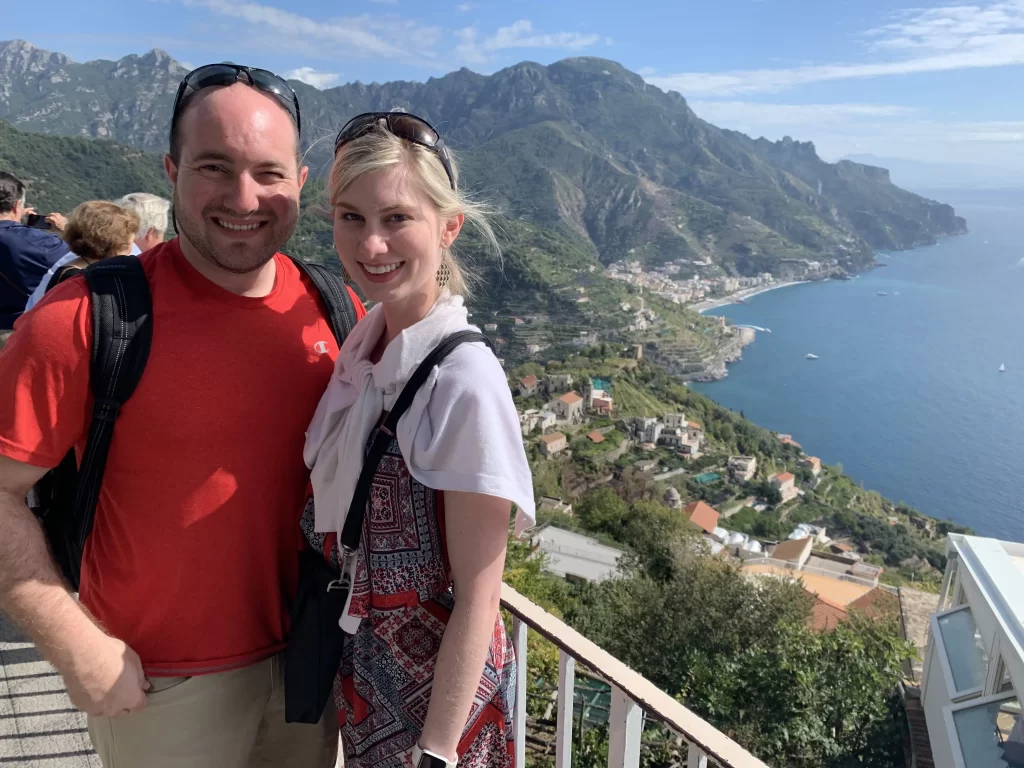 Hey Ya'll!
We're so glad you're here with us on this crazy journey.
We are Sara & Josh and we are here to share our ways of traveling bougie on a budget! 
In a nutshell, we are a couple who married in 2017 with a common passion for domestic and international travel. Currently working full-time in healthcare and finance, we enjoy running Flyaway Couple to share our travel tips and favorite destinations.  
We live in North Carolina and love the easy access to the mountains and the beach. 
Some of our favorite destinations are Italy, Costa Rica, and the U.S National Parks (We love Glacier, Grand Tetons, and Yellowstone to name a few).
Mission of Flyaway Couple
Here at Flyaway Couple, we believe that travel can be made affordable with the right planning and organization. Having champagne taste on a beer budget isn't always impossible.
We have nothing against camping or backpacking trips (Sara isn't the biggest fan); however, as we get older we prefer the luxury of a 5-star hotel, secluded boutique hotels, and quaint bed and breakfasts. 
With our extensive travel experience, we have learned ways to achieve our dream vacation for a fraction of the cost. We want to help you do the same!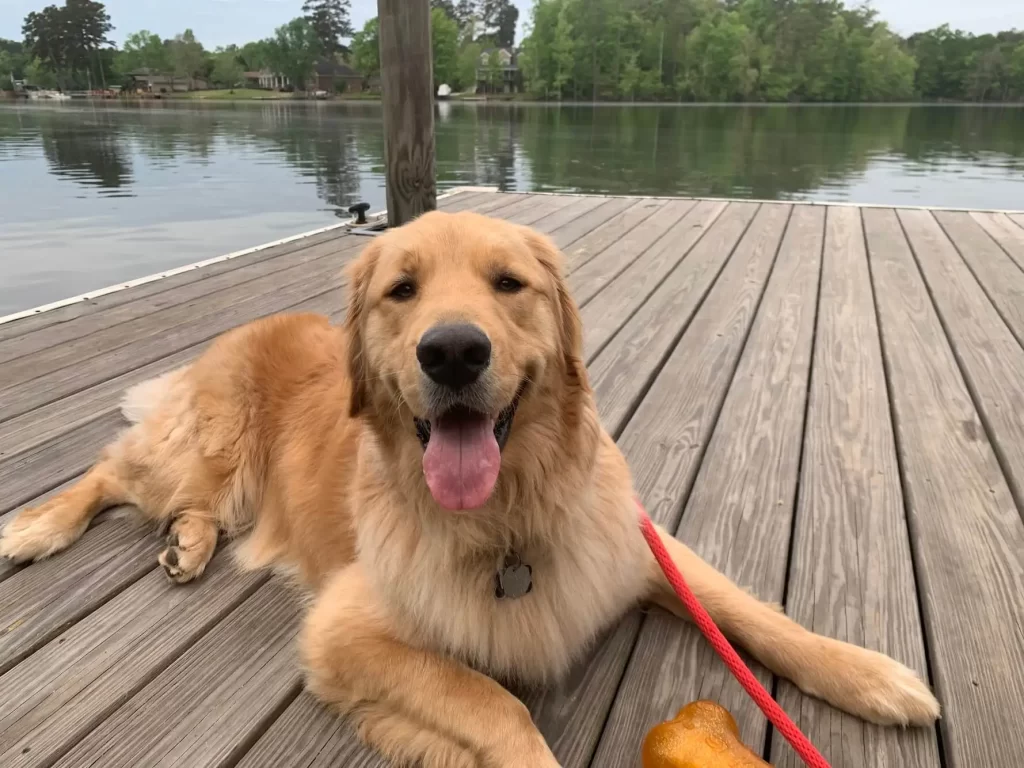 Don't let the travel blog name fool you! While it may just be the two of us, this fur baby joined our life in 2020 and has invited himself along the way many times. 
Expect some cameo appearances from this guy, Woody. He loves to travel, but most of all he loves his people.