Updated: August 19, 2022
Do you want to share all of your life experiences with your fur baby?
I know I do!
Dogs live on average 10-13 years, but their love is infinite. They miss you when you leave and are just excited when you return, no matter how long you have been out of sight.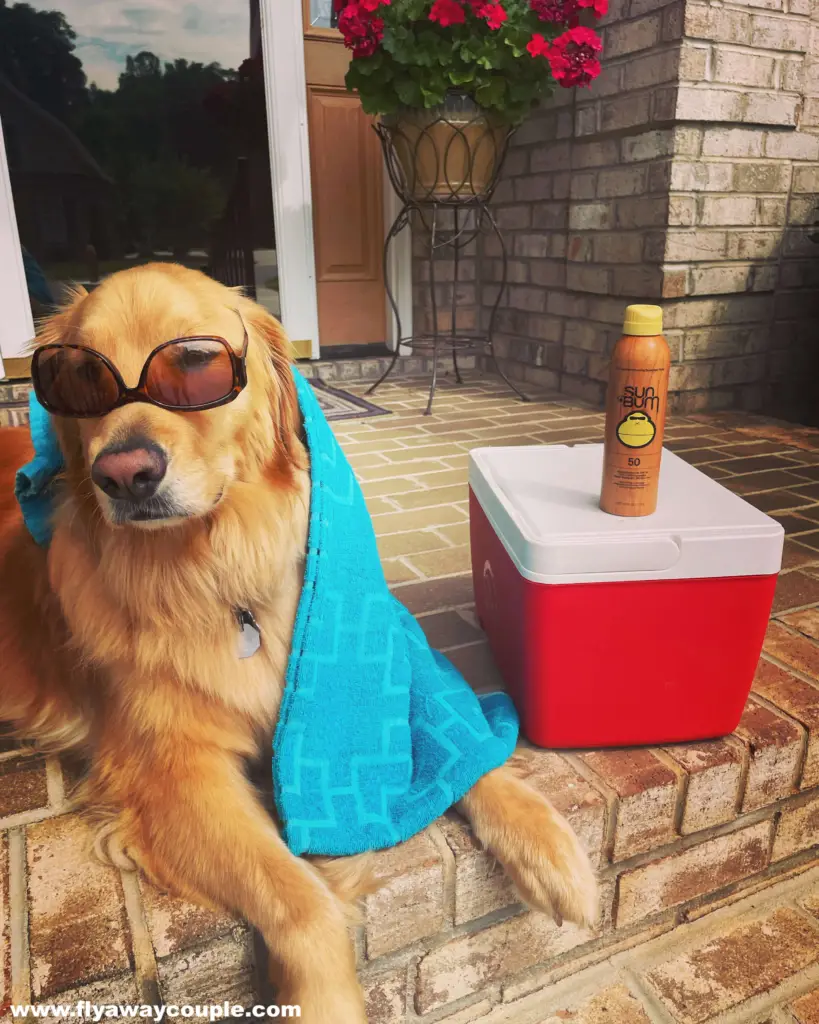 Some of the links may be affiliate links, which just means I get a small commission at no extra cost to you!
Dogs deserve to be a part of they family. Everyone has their own interpretation of how much a dog should be treated like a family member. That doesn't negate the point that dogs are family members. It is our responsibility to show them much of the world!
So how do we accomplish this goal?
If you have several questions about how to accomplish this goal, then you are not alone. Just remember, they will love every moment they get to spend with you!
When it comes to pet travel, you want to make the car ride journey as easy and safe as possible! Making sure you have all of the best must-have dog travel items can make everyone's trip more enjoyable. It can also make planning your trip a bit easier.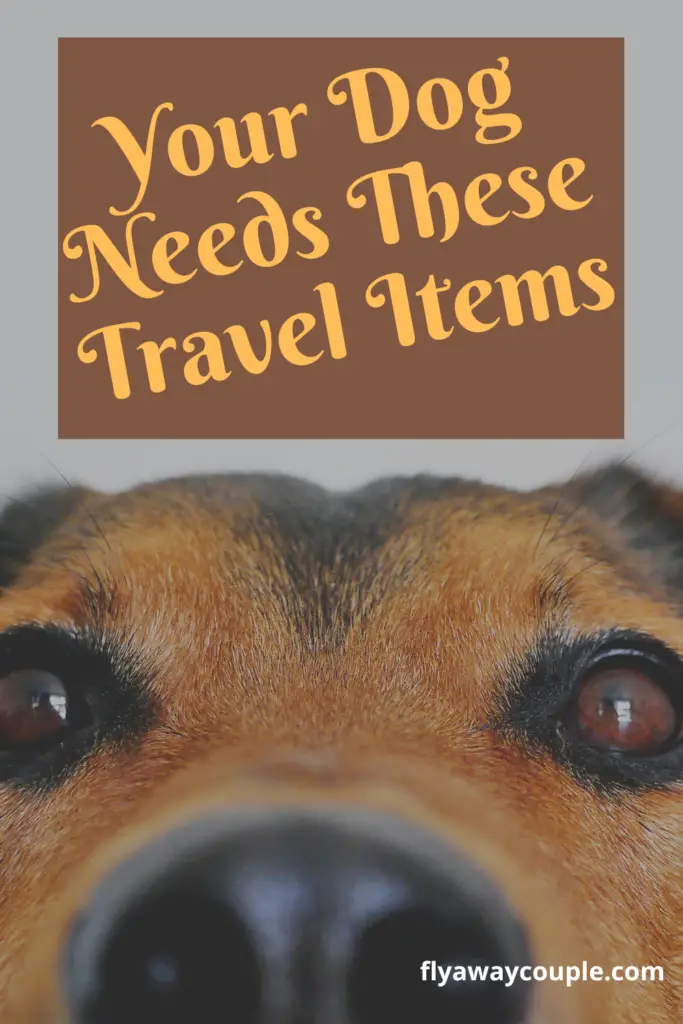 Our First Adventure
The first time we traveled by car with Woody was crazy. He wanted to be the co-pilot in the front seat. He was restless and would pace from window to window. The good news is: He loves to ride in cars and does not experience getting car sick.
From our travel experiences, I have compiled a list of my recommended pet gear to help you enjoy a relaxing trip with your fur baby!
Dog Safety In Cars
Big Dogs
Small Dogs
2. Pet Car Seat Booster Seat for Small Pets
While I don't have a small dog to trial this on, I think it is adorable!! It also has fantastic reviews on amazon.
If you have a small dog and have tried this product, I'd love to hear your feedback!
Dog Sleeping – Beds + Crates
Dog Nutrition
5. Collapsible Dog Water and Food Bowls
Dogs gotta eat and drink, even on the go! These collapsible bowls can be hooked onto book bags for quick access and easy transport during travel, hiking, etc.
6. Portable Dog Water Bowl for Outdoor Adventures
Another way to carry water for your dog is by using this portable dog water bowl. It's basically a 2-in-1 because it holds the water and then will dispense the water into a bowl at the click of a button!
Dog Entertainment
Travel can be a stressful experience for some dogs. One way to relieve stress is by chewing on bones. I wouldn't say car rides are stressful for Woody, but he loves chewing on bones! We have found that car rides go smoother if we give him a bone to chew on during the ride or some kind of toy to help keep him occupied.
7. Benebone
One of my favorite bones is the Benebone. It's meant to be long lasting and it's not digestible so it doesn't upset his stomach. It's also a bone that I can take away from him and give it back a few days later and he will think it's brand new!
An alternative to a bone is this Kong quiet play toy. If you're like me, you don't want to hear obnoxious squeaking noises during the entire car ride. This is a great kong toy designed for quiet play. It crackles when played with to encourage continued chewing.
What should I bring in my car with a dog?
B
Prepare the car so your dog is safe using a non-slip hammock designed for dogs.
Make sure your dog has enough water to stay hydrated.
Bring toys to entertain your dog.
Don't forget the leash and other essentials!
How do you prepare a dog for a long car ride?
Start small to see how your dog tolerates riding in a car. Slowly increase the distance. Make sure you have the right equipment to make the car ride comfortable and safe for your dog. During the long car ride, remember to take potty breaks every couple of hours.
What are your favorite things to bring when traveling with your dog?!
And please do me a little favor and share this article with others, for there's a good chance that it will help them with their travels!