Explore The World With Us
Hey everyone! We're so glad you're joining us!  Our names are Sara & Josh (you'll often see a guest appearance by our lovable Golden Retriever, Woody). Our blog is titled Flyaway Couple because we focus on vacations for couples with a goal of traveling "bougie on a budget." Enjoy!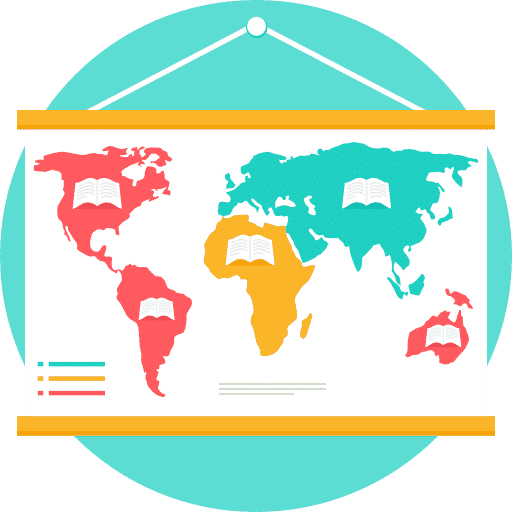 spent 10 + years travelling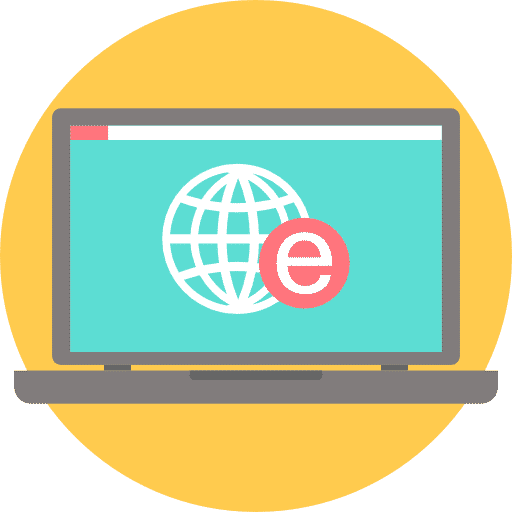 Free Advice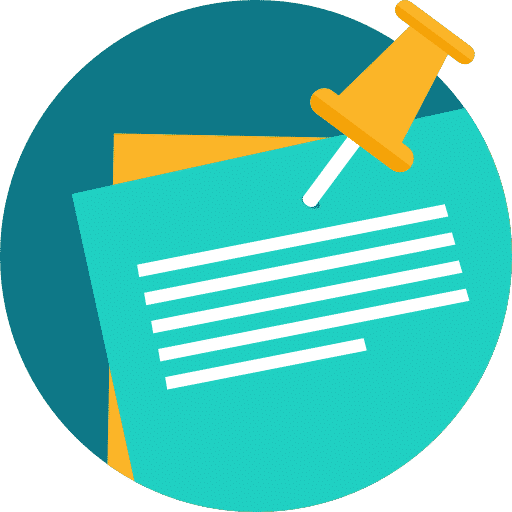 handy travel tips
Don't let your credit card get declined! Make sure you know how to set a travel notification for your trip! Chase | BoA | Citibank | Wells Fargo… and more!
What are the carry-on bag rules? Razors | Batteries | Makeup | Shampoo | Deodorant | Unique Items | and more!!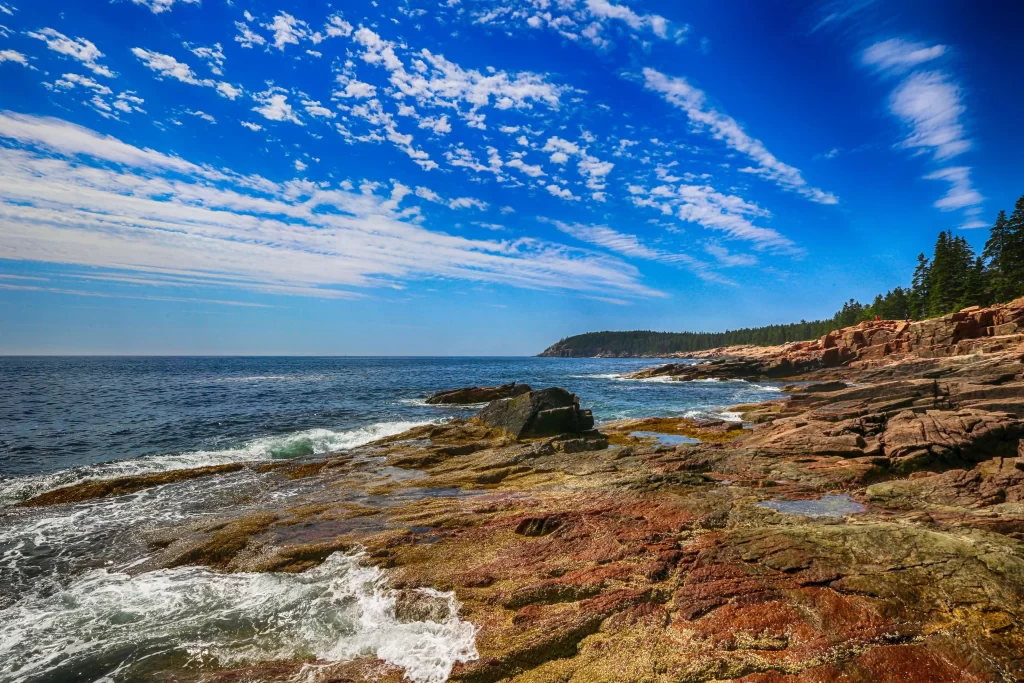 Some of the best East Coast beaches may not be far from where you live! Less crowds, sandy beaches, and sunny skies – It's time for a vacation! Let's go!
Follow this step-by-step guide to saving for your next trip | Pay yourself first | Save that dollar | Update all documents | Review what's in your wallet | and even more!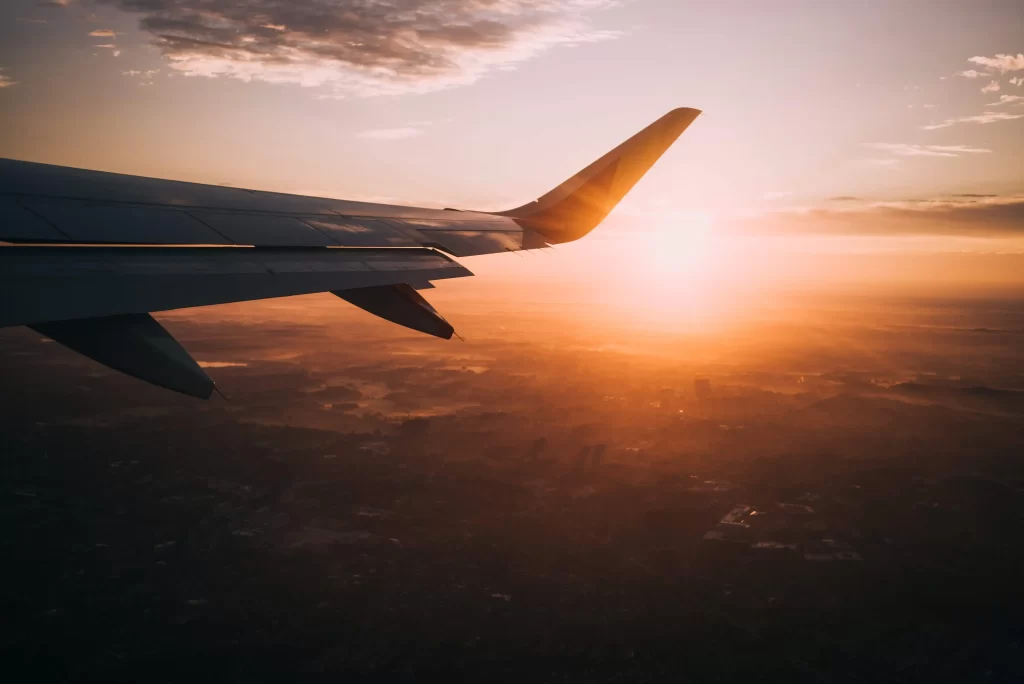 Booked your vacation and preparing to depart? Not sure where to begin? Check out our pre-travel checklist! Stop mail | Turn water off | Do laundry | Pay bills | and more!
Do you like going on nice vacations, but don't have or want to spend the money? Use these tips to go on a luxury trip for less.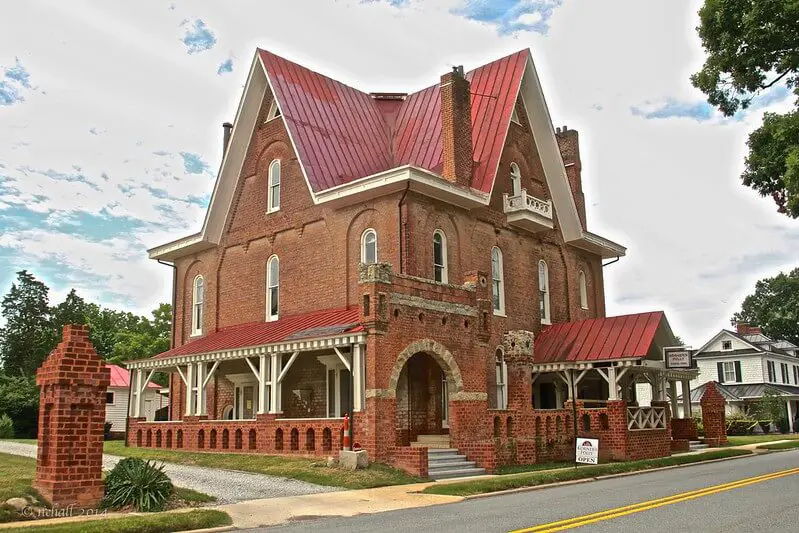 Best Things To Do in Winston Salem! Old Salem Museum & Gardens · Reynolds House · West End · Trade Street · BBQ · Bethabara Park · Quarry Park · So much more!!
Travel from Glacier National Park to Yellowstone, ending in the Grand Tetons! This guide provides tips for the national parks of Montana and Wyoming.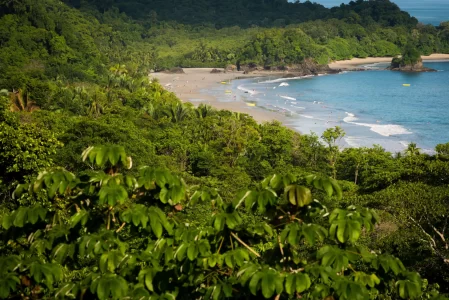 Manuel Antonio is one of the most popular destinations in Costa Rica! Beautiful scenery | exotic animals | zip lining | snorkeling | delicious cuisine!